Gold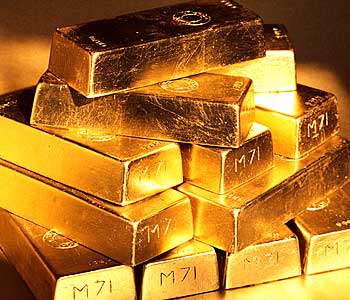 The reasons why one should sell the cat, pawn the mother-in-law, and use the proceeds to buy gold are well known: the Fed is printing money faster than you can read this, which will result in inflation; the government is borrowing like a drunken monkey, so the dollar will be devalued; this will debase all currencies, so the only thing that will save you is the shiny metal.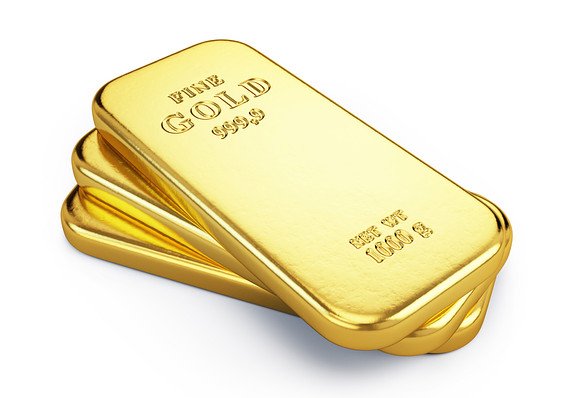 Gold is an important but very different asset class that competes with stocks and bonds. Unlike stocks and bonds, its ...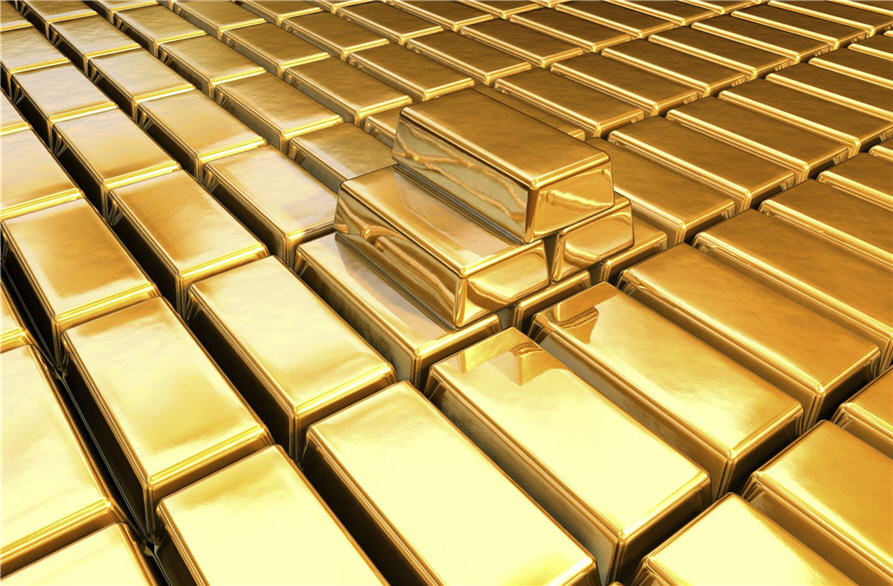 "It gets dug out of the ground in Africa, or someplace. Then we melt it down, dig another hole, bury ...