Life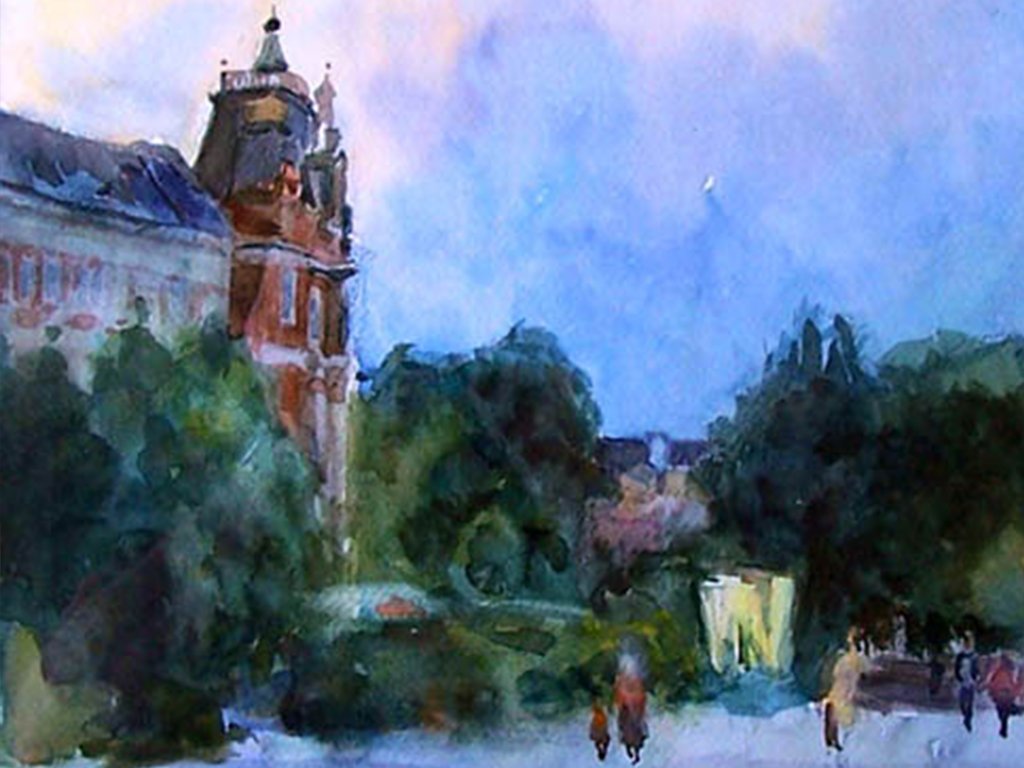 Spring is here, time to ride my bicycle to work.  This is the season when I pinch myself to remind ...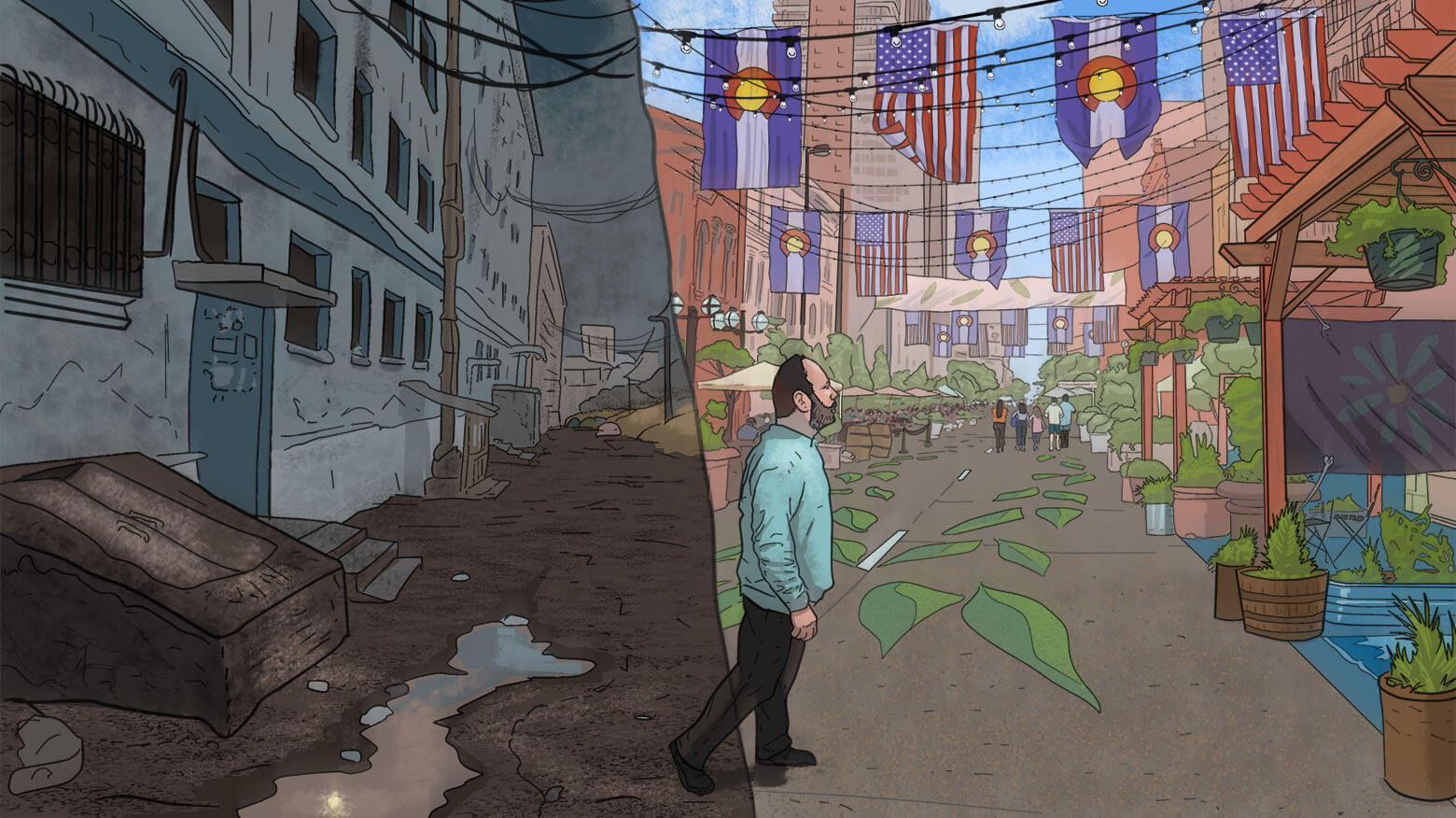 I spent my youth in Murmansk, a city in the northwest part of Russia, located right above the Arctic Circle. Murmansk owes its existence to the port that, due to the warm Gulf Stream, doesn't freeze during the long winters, providing unique access to Russia from the north.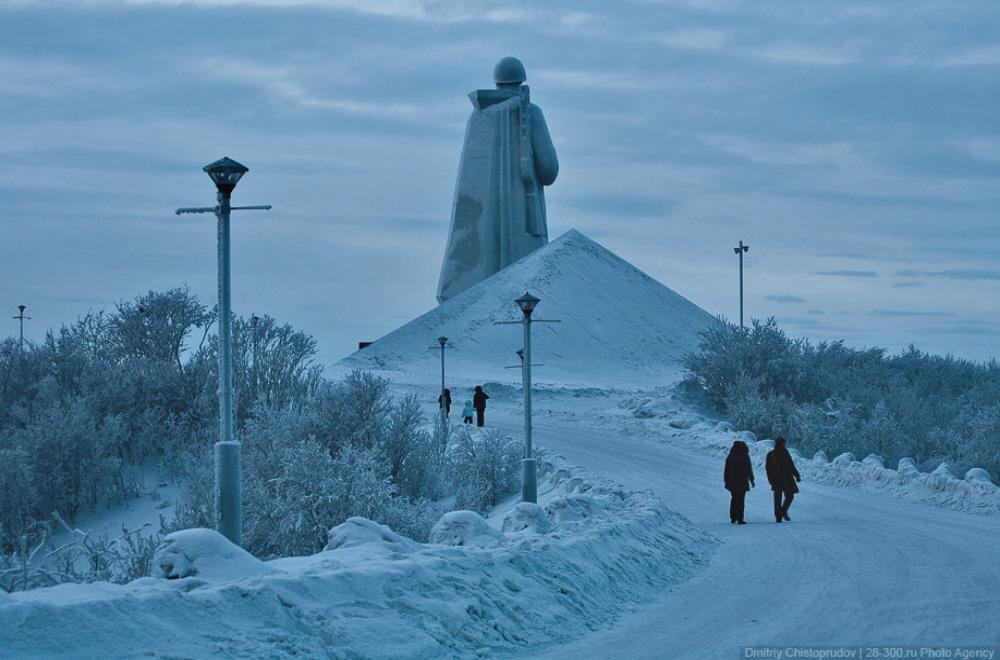 Excerpted with permission of the publisher John Wiley & Sons, Inc. from Active Value Investing. Copyright (c) 2007 by Vitaliy ...