The best reading from 2022 in

one neat PDF
A compilation of my best articles on life, music, and investing from the past year, packaged together with some art for an enjoyable read.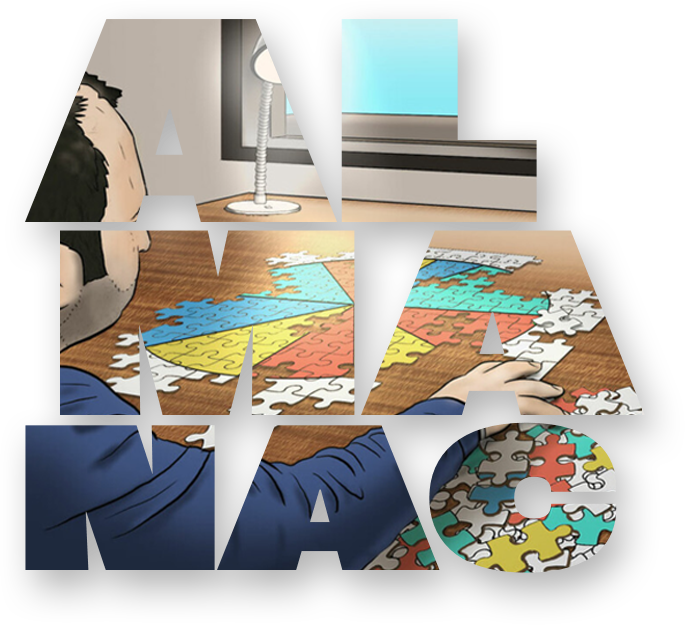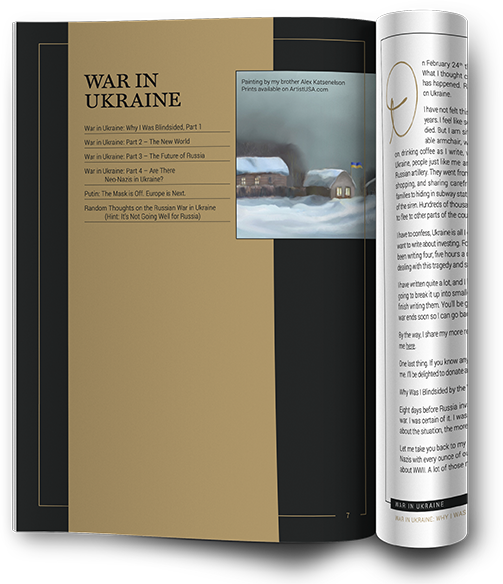 As an immigrant from the former USSR, the Ukraine conflict affected me deeply. I discuss the conflict, its underlying causes, and what the future seems to hold in store.
It's been a chaotic year for the markets. I discuss the sinking of last year's technology darlings, looming stagflation, the underlying processes that drive all of this, and how to invest in this unpredictable environment.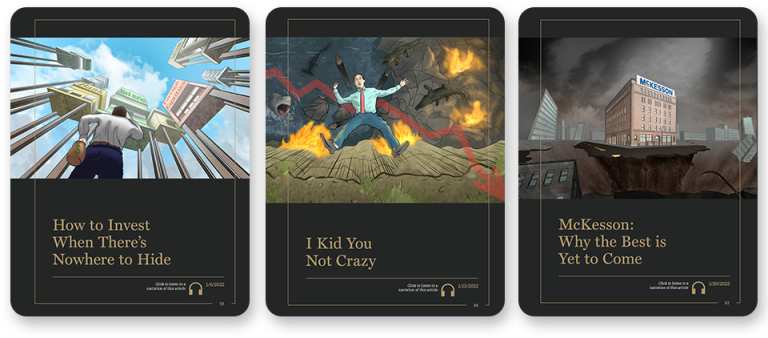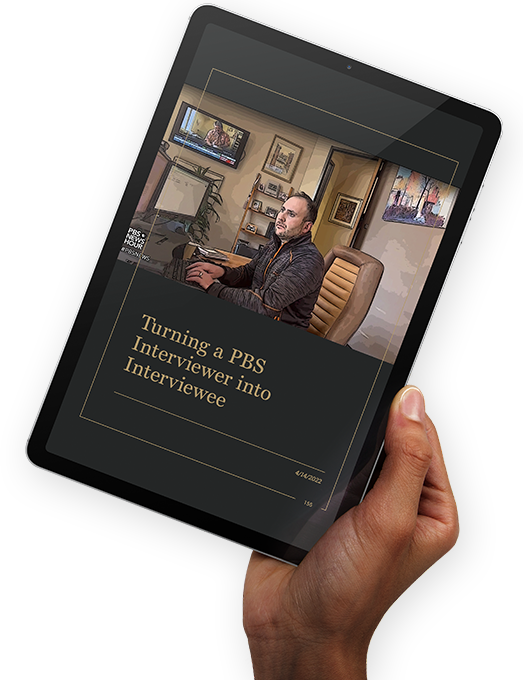 From parenting to stoic philosophy, this section covers a lot of ground. Plus, you'll get a preview of my recent book, Soul in the Game.
Classical music and the
people who composed it
Let's take a small detour and talk about Andrew Loyd Webber. Webber
composed Evita, Jesus Crist Super Star, Phantom of the Opera, Cats, Sunset
Boulevard, and many other musicals
The best reading from
2022 in

one neat PDF