Let's Get Breakfast in Omaha!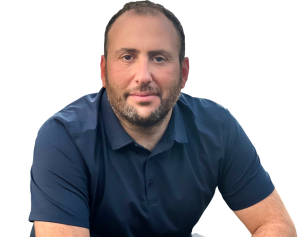 I am hosting an intimate gathering for friends and fellow value investors (like you!) at 8 AM Central Time on Friday, May 5th, at Upstream.
Space is limited.
Let's get together to discuss all things investing, music, work, and life. It's going to be a lot of fun.
We'll do a simple, unscripted Q&A format and enjoy some delicious breakfast food.
Register your interest by filling out the form below
I'll see you there!
-Vitaliy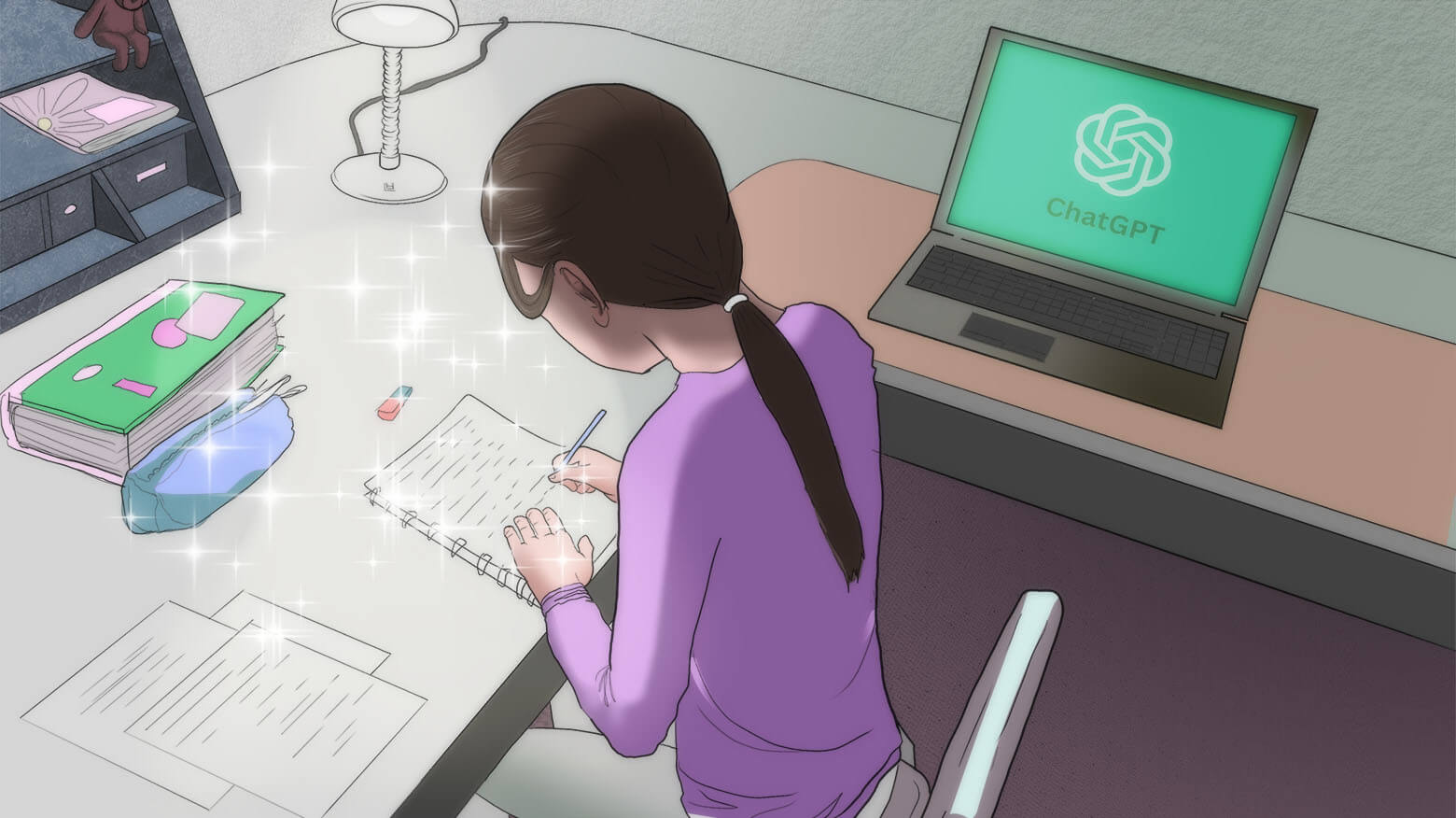 Innovation disrupts, but it also creates new jobs and improves the standard of living of society. AI will displace many jobs, but it will also empower people with new productivity tools.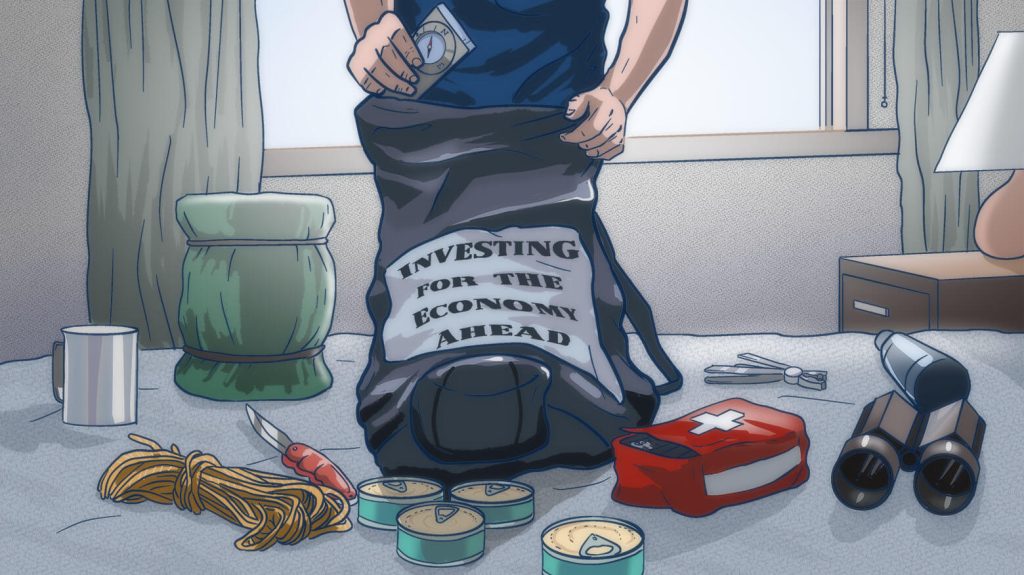 This is part one of the winter seasonal letter I wrote to IMA clients, sharing my thoughts about the economy and the market. I tried something I've never done before. Instead of conveying my message through storytelling, I tried to compress my thoughts into short sentences…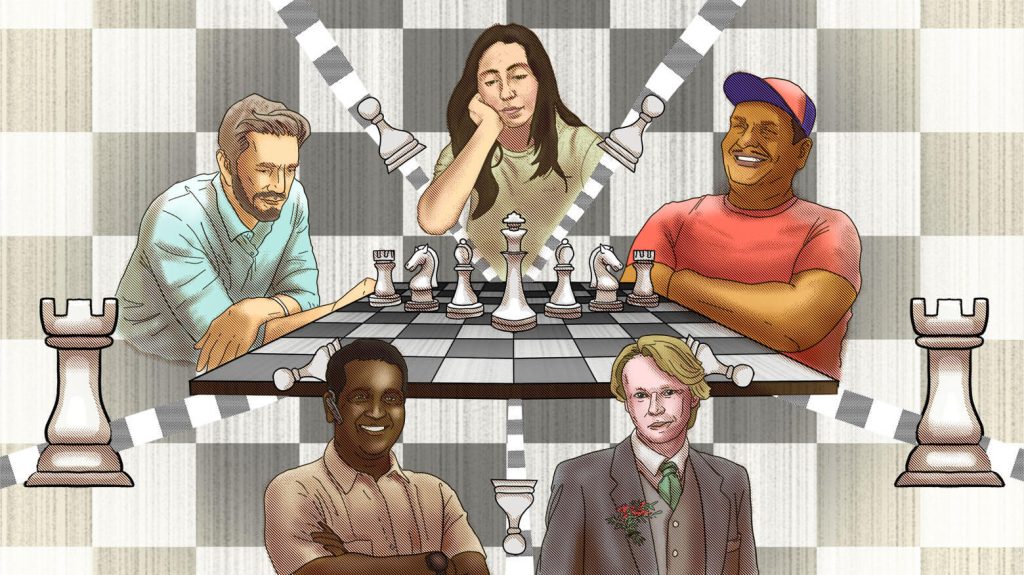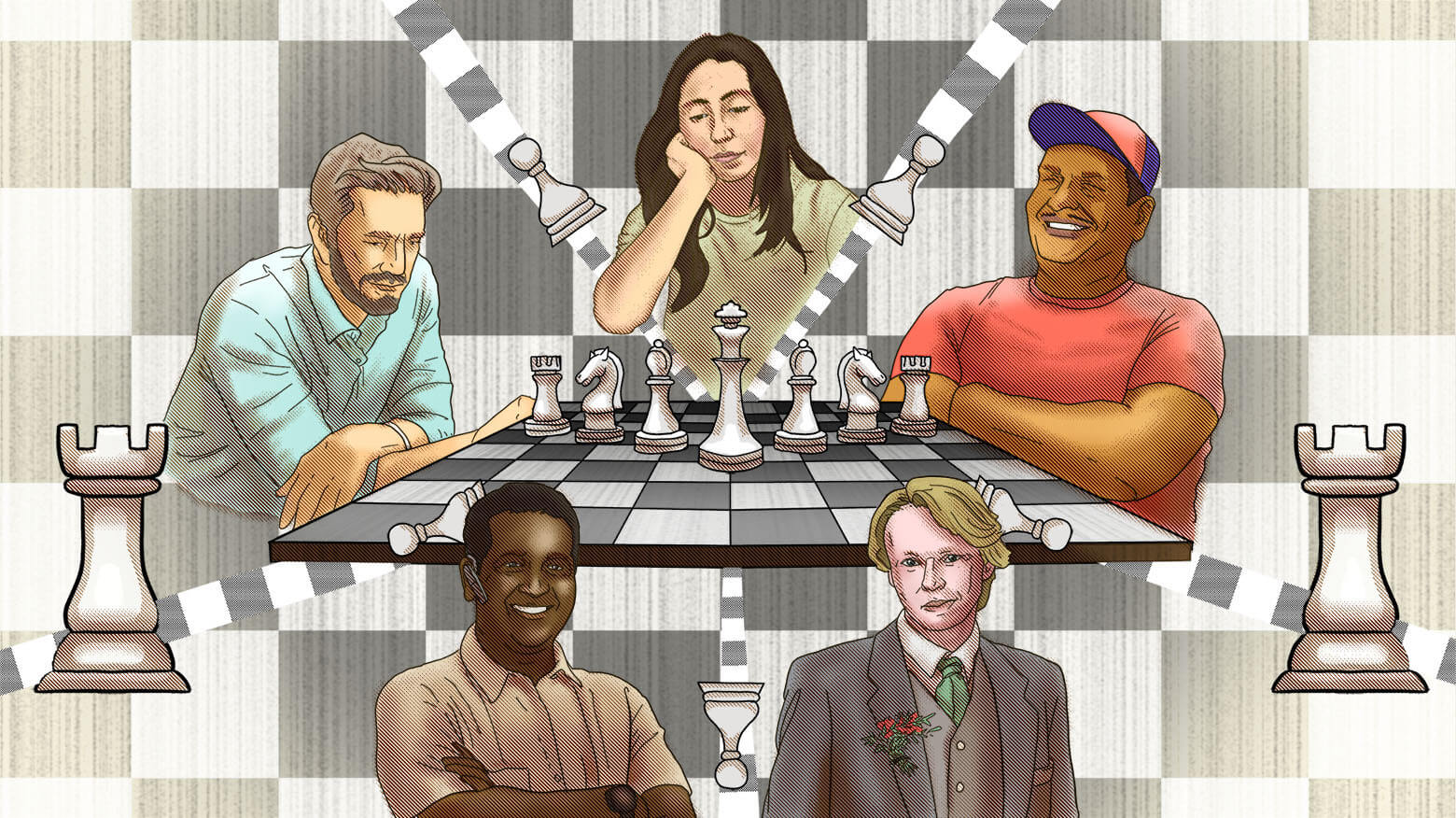 With Hannah's passion for chess growing and the lockdowns easing, we discovered the wonderful world of chess meetups.
Visit Homepage