Let's Get Breakfast in Omaha!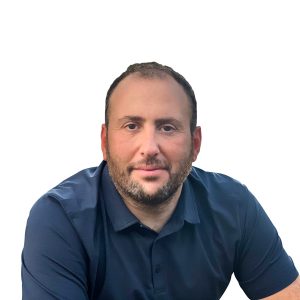 I am hosting an intimate gathering for friends and fellow value investors (like you!) at 8 AM Central Time on Friday, May 5th, at Upstream.
Space is limited.
Let's get together to discuss all things investing, music, work, and life. It's going to be a lot of fun.
We'll do a simple, unscripted Q&A format and enjoy some delicious breakfast food.
Register your interest by filling out the form below
I'll see you there!
-Vitaliy